The deals are as varied as the people involved.
You must think critically, make informed decisions and work with professionals who know how to turn your goals into reality.
Ever evolving and growing over the past twenty years, the Cote Team is adept at handling a broad range of real estate transactions for individuals, investors, developers and portfolio managers.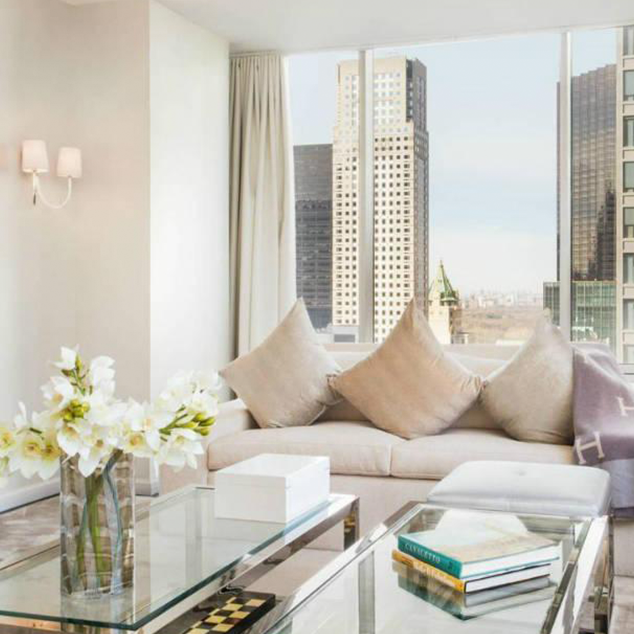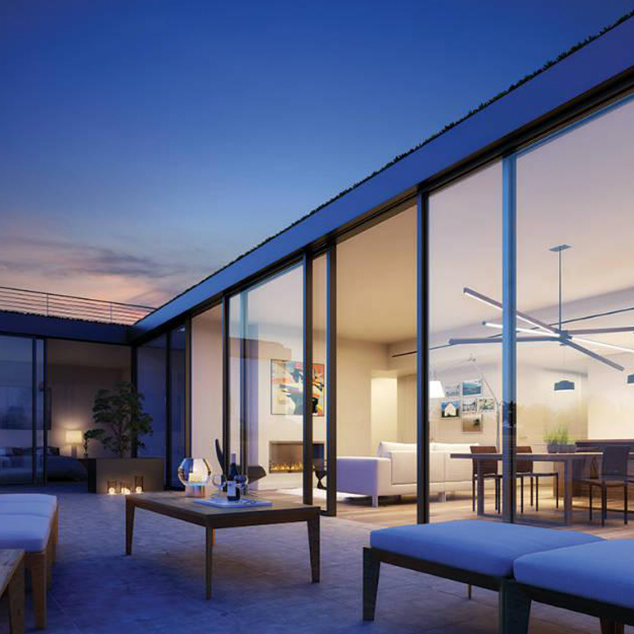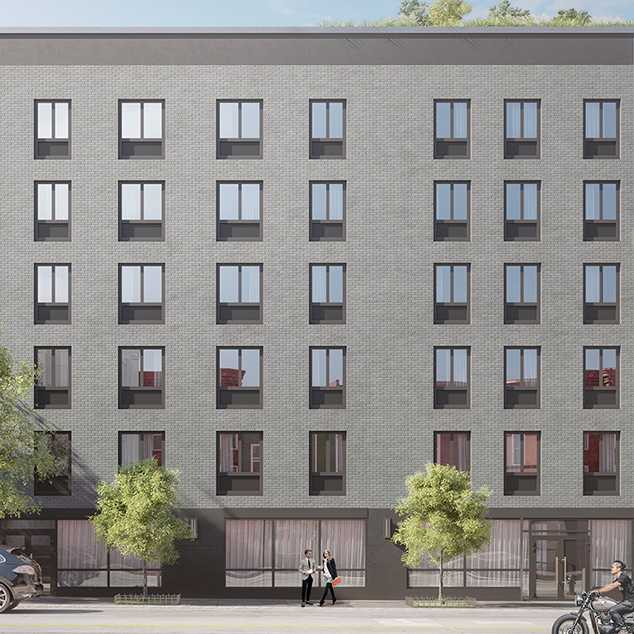 With a wide extensive knowledge and contacts in Luxury Resales, New Developments, Commercial and Residential Sales and Leasing, the Cote Team turns real estate speculation into reliable science. Buying low and selling high is a Cote Team rule not an exception.

Please join the Cote Team in their world, the world of luxury real estate, and take advantage of their dedication to being the best for you.